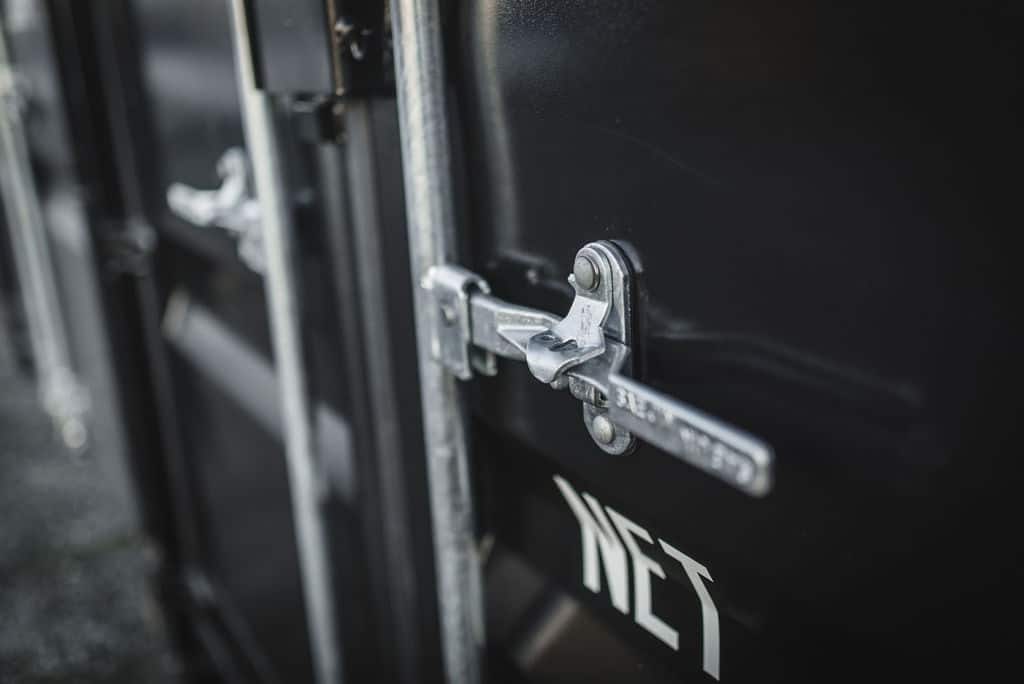 MOBILE STORAGE SOLUTIONS FOR YOUR HOME OR BUSINESS
EXPAND YOUR SPACE.
OUR SERVICES
ENLARGE YOUR WORLD.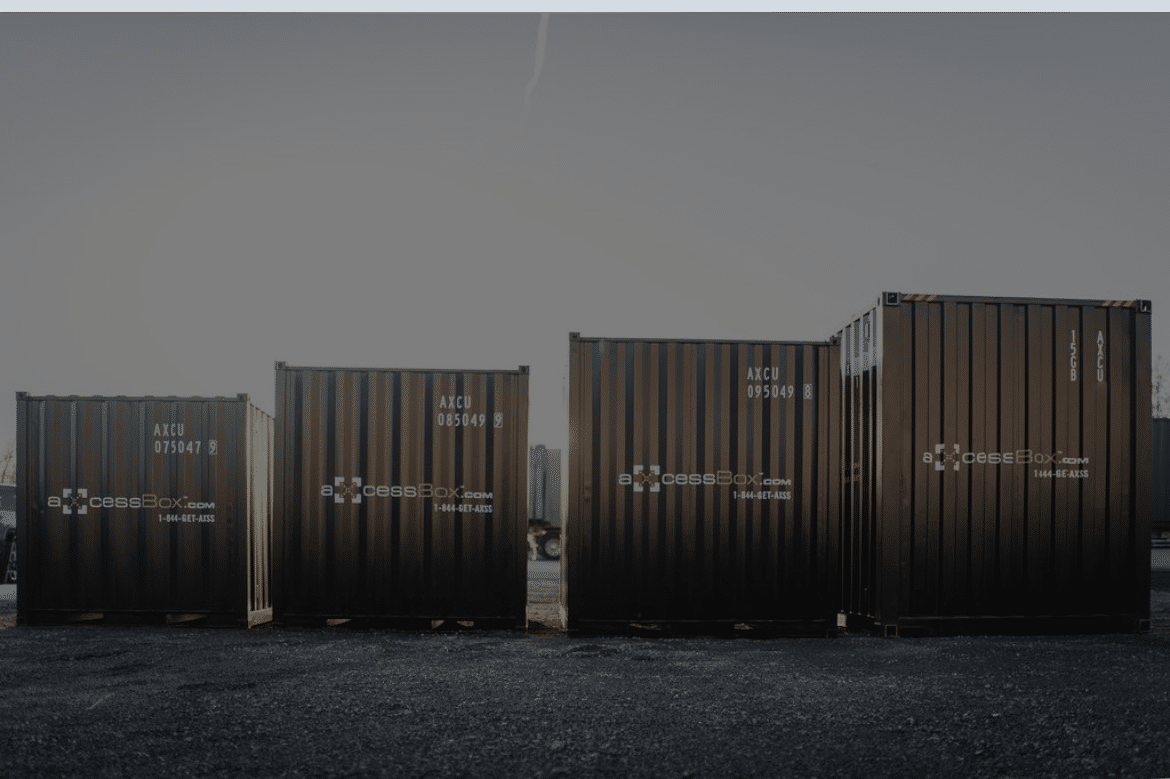 MOBILE STORAGE
RENT TO OWN STORAGE CONTAINERS
LEARN MORE
BENEFIT FROM SECURE STORAGE WITH A RENT TO OWN CONTAINER.
Axcess Box Mobile Storage
Expand your space. Declutter your world.
Axcess Box Mobile Storage
RENT AND SAVE 15% ON YOUR DUMPSTER RENTAL TODAY!
Looking for a convenient storage solution and need a dumpster too? Rent an AccessBox today and enjoy 15% off your dumpster rental! Our durable and weatherproof containers come in various sizes to suit your needs, making it easy to keep your belongings safe and secure. But hurry, this limited-time offer ends on May 31, 2023. Don't miss out on this fantastic deal – book your AccessBox now and save! .
Axcess Box Mobile Storage
Special Promotions
Renters' Special…
Get 1 month FREE when you rent a 20′ shipping container for 11 months!
For first-time renters, make the most of your move, travel, or storage plans.
Pre-Paid Special…
Get TWO FREE months when you pay for 10 months in advance.
Saves you money while also not having to worry about monthly payments.
Rent-To-Own Holiday Special…
100%  of the first two months' rent goes toward the purchase price of the container.
Each following month 40% of the rent pre-tax will be credited to the purchase price.
(Holiday Rent-to-own Special on approved credit.)
***Promotions are separate and can not be combined.
WHAT IS THE DELIVERY PROCESS
QUICK, EASY, AND PROMPT DELIVERY
See how Axcess Box Containers are made.
HOW AXCESS BOX CONTAINERS ARE MADE
what clients say
Our testimonials
AXCESS BOX MOBILE STORAGE AND SHIPPING CONTAINERS
OUR SERVICES
SALES AND RENTALS
Any size container you require, from 8′ to 40′, Axcess Box's staff can help you find the right size to fit your needs. With our quick, easy, and convenient agreement process, you will find your sales and rental experience hassle-free with Axcess Box.
DELIVERY AND STORAGE
Fast and convenient delivery anywhere within the lower mainland area. -Ask us about delivery availability to other parts of BC.  Storage space also available for your container full of precious items in our Secure Storage Lot.
CUSTOMIZE
Is a 20′ container too big for your lot? We can customize any size you require. No matter if it is a 8′, 10′, 12′ or 15′ size you need for your project we can fabricate it for you. Need a regular 'Man Door' for your clients and staff's easy access? We can do that too.
AXCESS BOX MOBILE STORAGE
MOBILE STORAGE SOLUTIONS FOR YOUR HOME OR BUSINESS