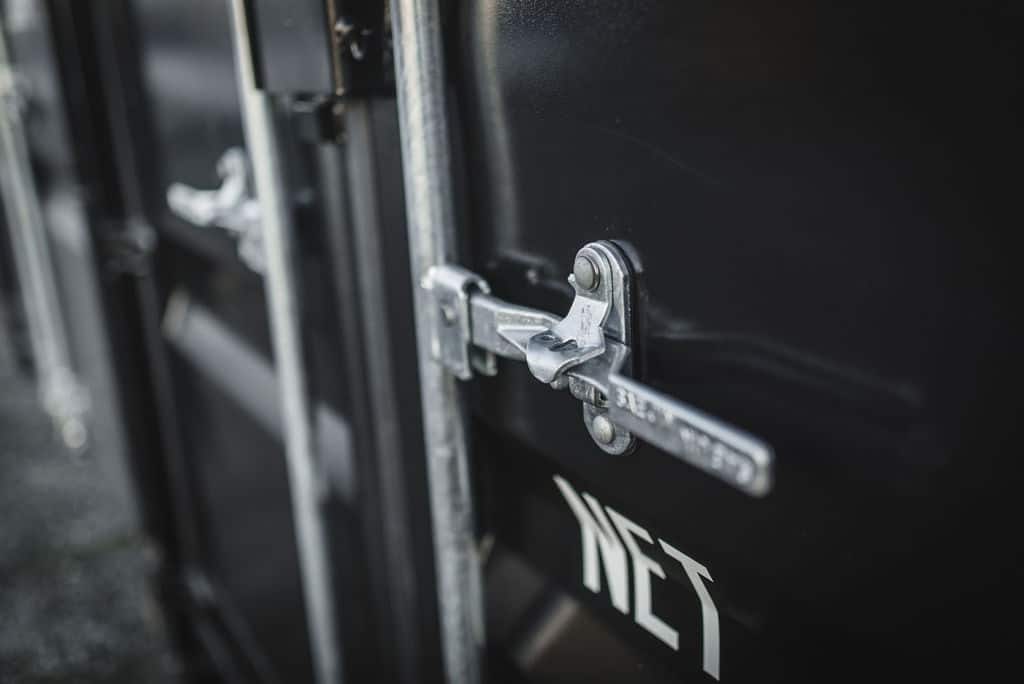 MOBILE STORAGE SOLUTIONS FOR YOUR HOME OR BUSINESS
EXPAND YOUR SPACE.
OUR SERVICES
ENLARGE YOUR WORLD.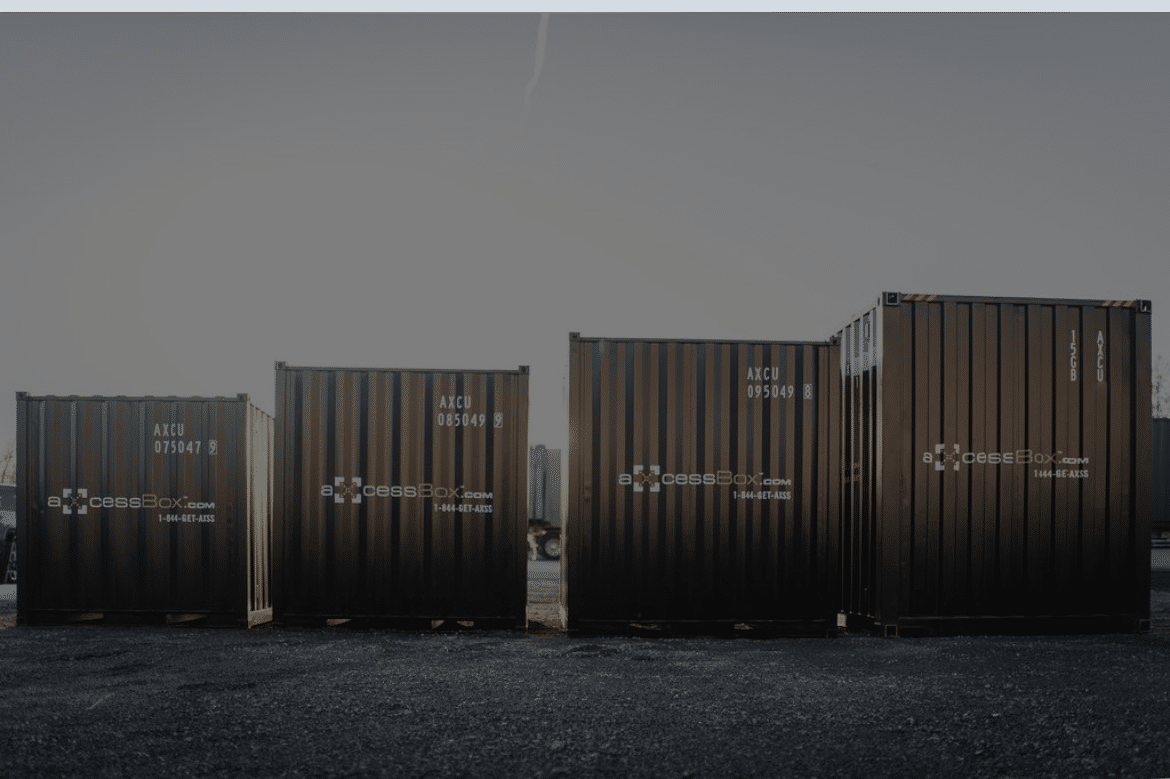 MOBILE STORAGE
RENT TO OWN STORAGE CONTAINERS
LEARN MORE
BENEFIT FROM SECURE STORAGE WITH A RENT TO OWN CONTAINER.
Axcess Box Mobile Storage
Expand your space. Declutter your world.
BUSINESS
COMMERCIAL, TRADE & INSTITUTIONAL STORAGE
Increase usable space for your construction, industrial, retail, or educational needs. Helps create organizational efficiency while giving your goals a place of structure. Portable and flexibility in sizes for the best return on your investment.
RESIDENTIAL
HOME, MOVING, & EVERYDAY STORAGE:
Give yourself room to breathe. No matter if it is decluttering your basement, storing your items during a renovation, or moving to a new home, Axcess Mobile Storage Containers will keep all your precious items safe and secure.
RECREATION
HOBBY, SPORTS, LEISURE, & TRAVEL STORAGE:
Need a place for all your 'Big Boy Toys,' Camping Gear, or can't get out the back door because you can't get past all the Hockey equipment?  With a bit of space in your yard, you can have an economical solution with a Mobile Storage Container, giving easy access to everything that turns your bucket list into living your dream.
WHAT IS THE DELIVERY PROCESS
QUICK, EASY, AND PROMPT DELIVERY
See how Axcess Box Containers are made.
HOW AXCESS BOX CONTAINERS ARE MADE
BUSINESS STORAGE
AXCESS BOX MOBILE STORAGE
what clients say
Our testimonials
MOBILE STORAGE AND SHIPPING CONTAINERS
OUR SERVICES
WORK
Commercial, Trade, Construction, Industrial, Small Business, Renovations or Institutional uses for storage or additional office space…
LIFE
Renovations, Moving, Lawn and Gardening Equipment, Tools, Family Estates, and Emergency storage…
PLAY
Cars, Motorbikes, Boats, Kayaks, Travel, Sports Equipment, Gardening, Music or Art Studio space…
AXCESS BOX MOBILE STORAGE
MOBILE STORAGE SOLUTIONS FOR YOUR HOME OR BUSINESS