10 Reasons to Buy A Shipping Container
Who couldn't use more storage space? Whether you're clearing out the clutter or planning for home additions, having a place to store all your stuff sure can make life easier. If you're looking for an effective storage solution, here are 10 reasons to buy a shipping container.
#1. Cost Effective
We don't need to tell you that the costs of leasing self-storage units or shelling out for real estate can add up. Why spend extra on storage space if you don't have to? When you buy a shipping container from Axcess Box, you can enjoy all the benefits of any storage option without having to pay top dollar to get them.
#2. Environmentally Friendly
The industrial carbon footprint of construction is a major problem. If you want to lower the environmental impact of renovation, a shipping container is the eco-friendly solution. So, if preserving the environment is important to you, shipping containers can go a long way to reducing waste and maximizing sustainability.
#3. Readily Available
Need storage space now? When it comes to storing your items, there might be times when you simply can't afford to wait. With so many shipping containers at Axcess Box, it has never been easier to purchase convenient storage.
#4. Secure
Storage and security should go hand in hand. Built to withstand all kinds of harsh elements, a shipping container will safely protect whatever you store in it. When the security of your items is a must, turn to Axcess Box for all your storage needs.
#5. Versatile
Functional, affordable, and fun—shipping containers were made for modifications. These cool containers can be transformed into just about anything you can dream up, from swimming pools and garages to cafés and art studios.
#6. Flexible
Moving to a new location? Managing a construction site? Got a seasonal business on the go? For those of you who need to be mobile, an Axcess Box shipping container is the smart and movable choice.
#7. Customizable
More than just huge metal boxes, shipping containers are completely customizable. Turn your vision into a reality by adding doors, windows, and shelves. With Axcess Box, the possibilities are endless.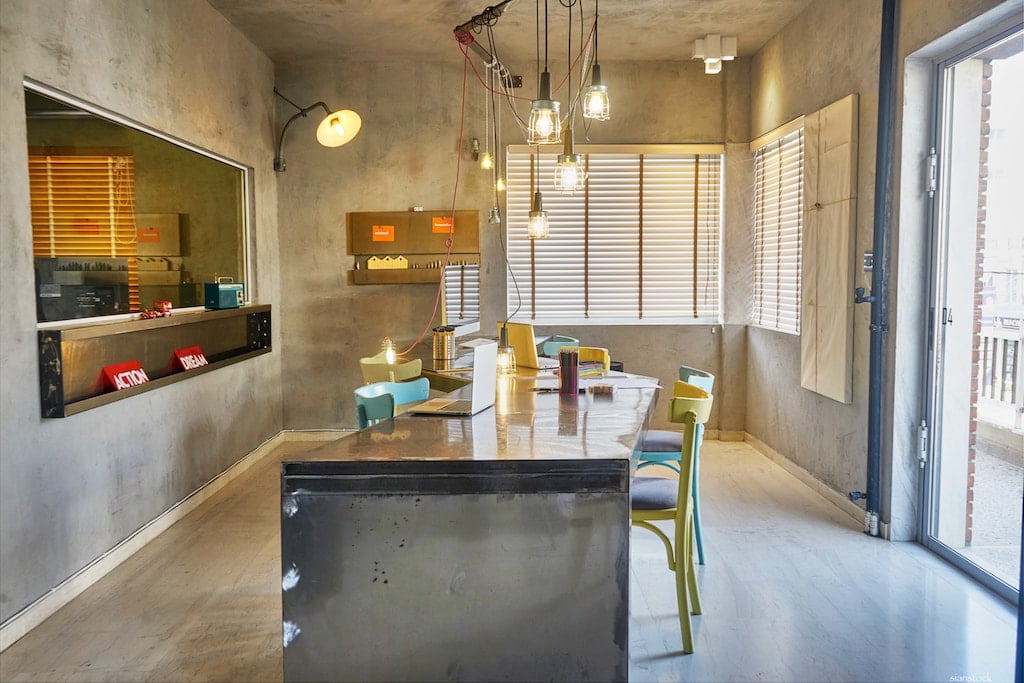 #8. Unique
Do you want to stand out from the competition? Businesses made from shipping containers are trending all over the globe. If you are thinking about starting a pop-up shop or restaurant, turn heads with your very own storage container venture.
#9. Resale Value
Many things you buy today lose their resale value fast—not so with a shipping container. Because they are durable and long lasting, these mighty metal boxes retain their value, allowing you to maximize your return on investment. Learn more details about:
#10. Low Maintenance
You lead a busy lifestyle. If you don't have the time or energy to waste on upkeep, a shipping container is the answer you've been searching for. At Axcess Box, all our storage solutions are made from corrosion resistant Corten® steel, saving you a ton on maintenance woes.
With so many reasons to buy a shipping container, you'll wonder why you haven't done it sooner.
Axcess Box Mobile Storage provides Shipping containers for sale in BC, Ontario and Alberta
Looking for storage containers for sale in BC? Contact Axcess Box Mobile Storage today