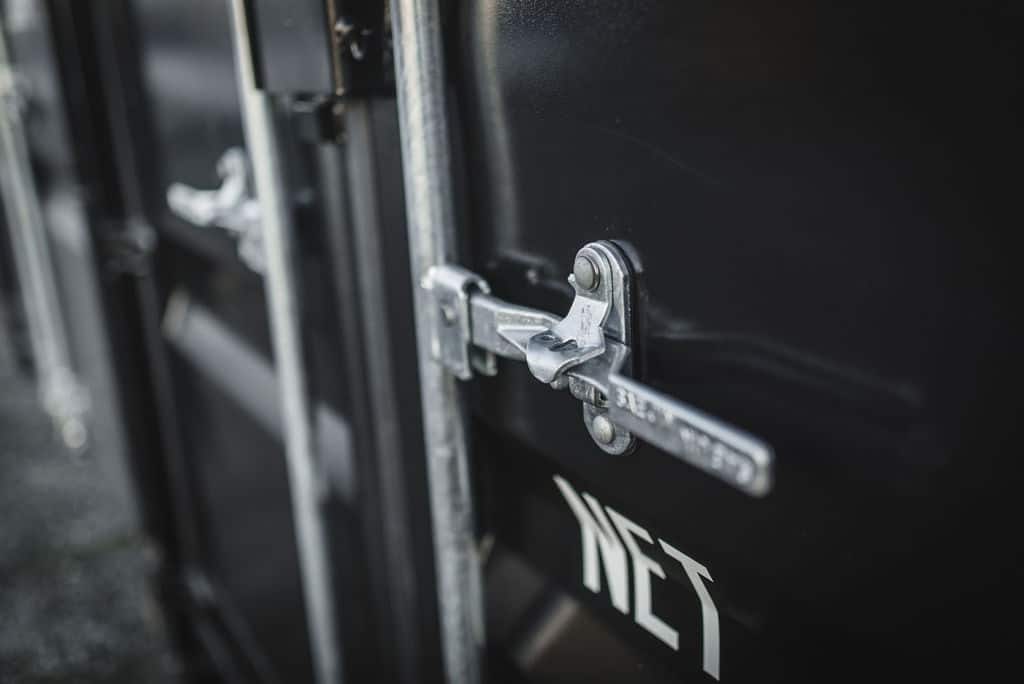 MOBILE STORAGE SOLUTIONS FOR YOUR HOME OR BUSINESS
EXPAND YOUR SPACE.
OUR SERVICES
ENLARGE YOUR WORLD.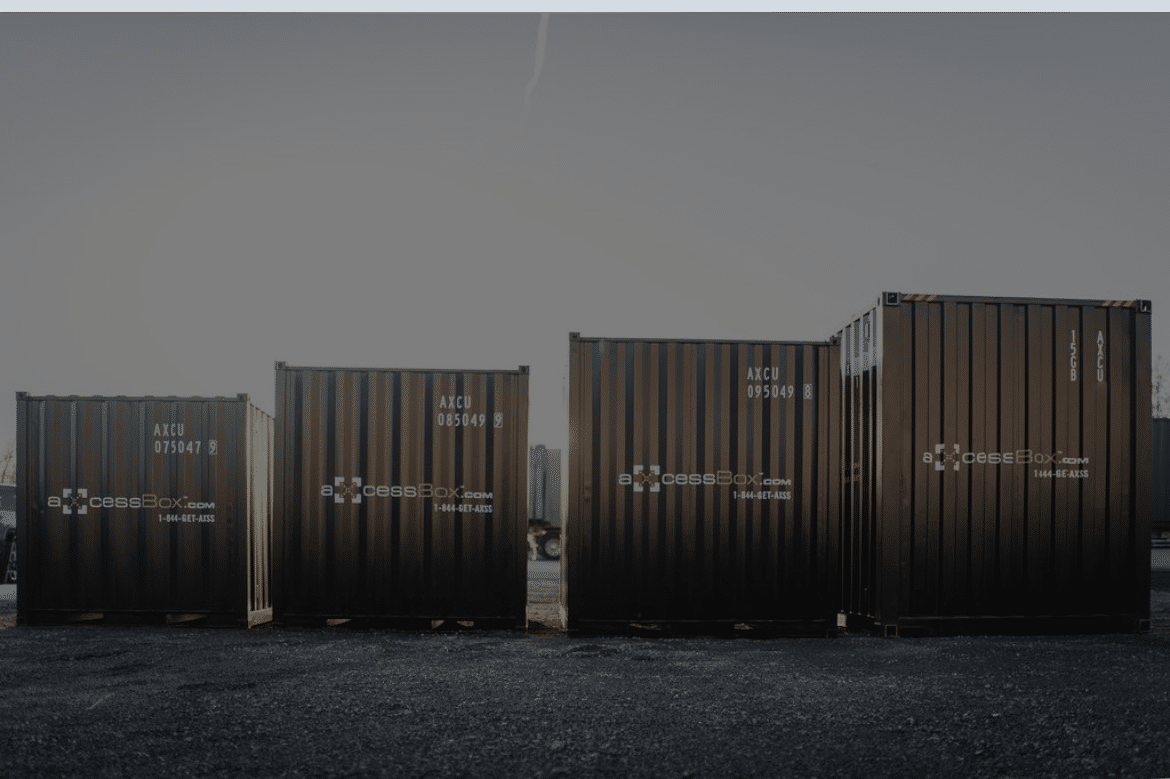 MOBILE STORAGE
RENT TO OWN STORAGE CONTAINERS
LEARN MORE
BENEFIT FROM SECURE STORAGE WITH A RENT TO OWN CONTAINER.
Axcess Box Mobile Storage
Expand your space. Enlarge your world.
BUSINESS
COMMERCIAL, TRADE & INSTITUTIONAL STORAGE
Increasing space for your construction, industrial, retail, or educational use builds efficiency while giving your goals a place of structure. Portable and flexible for the best return on your investment. Watch your profits start to pile up!
RESIDENTIAL
HOME, MOVING, & EVERYDAY LIFE STORAGE:
Give yourself room to breathe, catch up on relationships and take care of those important things of life. With job transfers, weddings, funerals, college, or downsizing occasions, all those transitional phases of life need somewhere to rest.
RECREATION
HOBBY, SPORTS, LEISURE, & TRAVEL STORAGE:
Can't go out there to enjoy life because you can't get past the door? With a little space planning you'll be into your bucket list living your dream. Both 'his' and 'hers' will get along just fine once you each have your own space.
HOW AXCESS BOX CONTAINERS ARE MADE
See how our storage containers are built.
PRICING
AXCESS BOX MOBILE STORAGE
what clients say
Our testimonials
Whether it be for your business or your personal belongings, Axcess Box has a solution for your mobile storage and shipping container needs.
OUR SERVICES
WORK
Commercial, Trade, Construction, Industrial, Small Business, Renovations or Institutional space…
LIFE
Moving, Renting, Student, Weddings, Family, Estates, Job Transfers or Emergency storage…
PLAY
Cars, Motorbikes, Boats, Kayaks, Travel, Sports Equipment, Gardening, Music or Art Studio space…