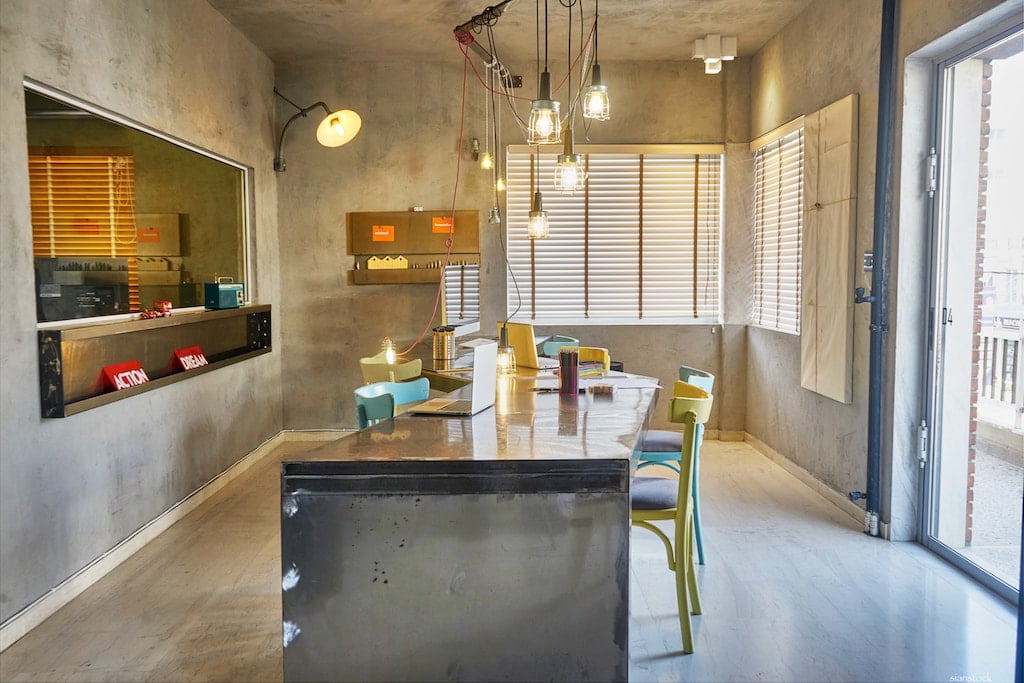 Advantages of Using Shipping Container Offices
Is your business growing? Starting your own company? Then, you've undoubtedly got office space on your mind. But with the high costs of real estate, and that increasingly hectic work schedule, quality work spaces can be tough to find. Well, all that's about to change. Shipping container offices are one of the latest architectural trends that are turning heads for entrepreneurs and business owners alike. Here's why…
Shipping container offices are cost effective
If you're running your own business, you know every dollar counts. But all that outrageously priced office space out there can eat into your profits, fast. The solution? A shipping container is a far more cost-effective option to renting or owning a traditional office building. If you're tired of the high cost of workspace property, a shipping container office is a no brainer.
Shipping container offices are naturally spacious
That makes sense doesn't it? After all, shipping containers were made to transport huge loads of stuff. Documents, desks, chairs, filing cabinets, you name it—a massive container can store everything you need to run a fully operational office. And for those of you who are looking to expand or downsize, shipping containers are available in different sizes, from a compact 6 feet to a roomy 40 feet in size.
Shipping container offices are completely customizable
When it comes to customizable options for shipping container offices, the sky's the limit. Modify your container the way you want by adding personal access doors, sliding windows, air conditioners, lighting, plumbing…heck anything you can dream of to create the perfect workspace. With your very own shipping container, the possibilities are endless.
Shipping container offices are mobile
Tired of the noise and pollution? Fed up with fighting traffic? If you want to escape the hustle and bustle of the city, now you finally can. One of the best things about shipping container offices is their mobility. That's right! Set up your workspace anywhere in a quiet, peaceful location, far away from all the usual distractions. With the luxury of a mobile shipping container, you can enjoy all the privacy you want and focus on what really matters, running a successful company.
Shipping container offices are eco-friendly
The environment is a big concern for everyone these days. If you're looking to lend a helping hand to Mother Nature, turning an old container into a new office space is a great place to start. You'll will not only breathe new life into an used storage container, but also help reduce our carbon footprint by freeing up precious landfill space.
Peaked your interest yet? We thought so. With so many great advantages to shipping container offices, we're sure you'll never look at these massive metal boxes the same way again.
For shipping container office for sale in Vancouver that'll turn heads and make you stand out from the crowd, contact Axcess Box Mobile today!