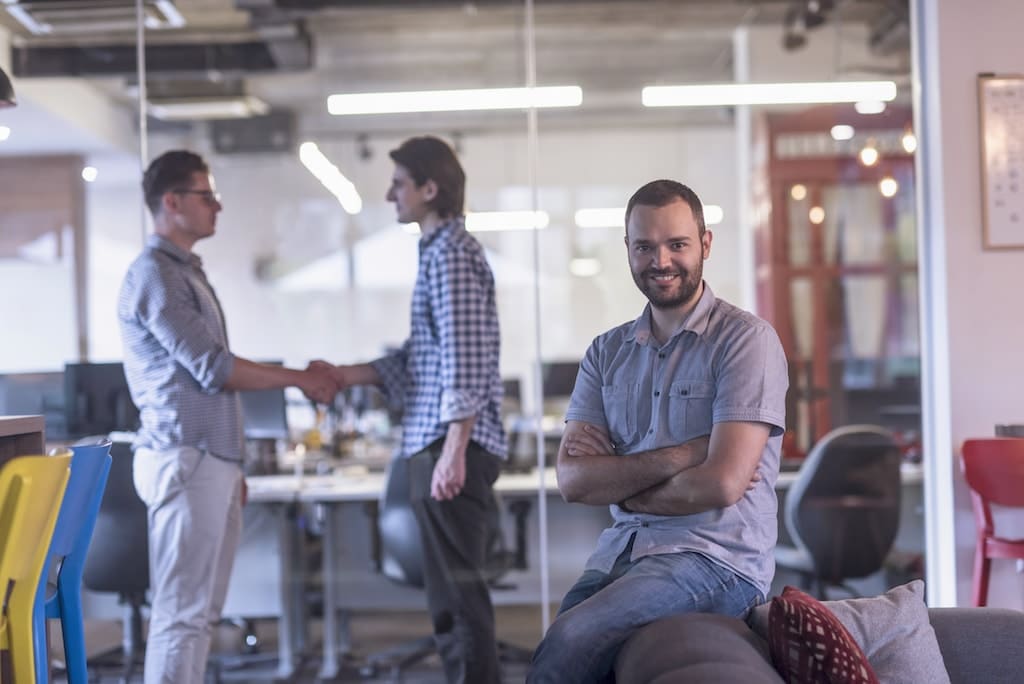 5 Benefits of Rent to Own Mobile Storage Containers for Businesses
Running a business demands a load of hard work, a ton of time, and a serious commitment—not to mention, a heck of a lot of space. Whether it's retail stores, non-profit organizations, or construction companies, stuff can really add up, taking up valuable space that can cut into your bottom line.
Not sure what to do with that ever-mounting pile of supplies and stock? If you are looking for a smart way to clean up the clutter, get organized, and boost your productivity, rent to own storage containers are the perfect fit to handle all your space and storage needs.
1. Store seasonal stock in your storage container
Do you have inventory that you only use at certain times of the year? Or, maybe you're storing items for an upcoming seasonal sale? Either way, all that stuff needs to go somewhere until you're ready to use it.
Rent to own storage containers are made for squirreling away seasonal items. Simply fill up your mobile storage container and forget about it.  your stock will be stored in a convenient and out-of- the-way location, perfect anytime of the year.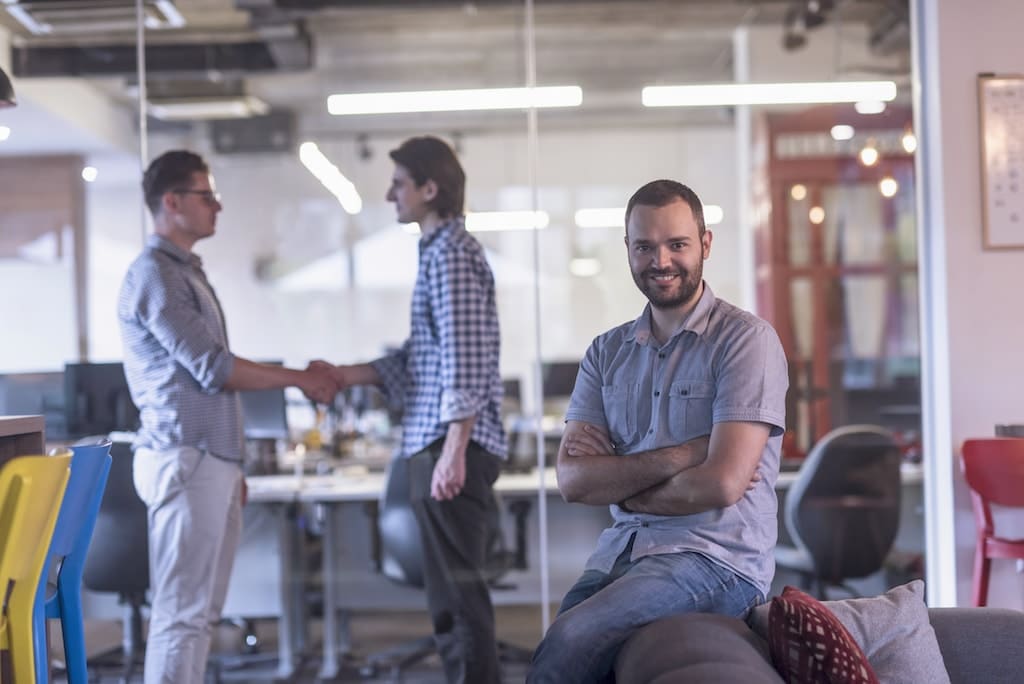 2. Keep things safe and secure
When it comes to protecting your investment, you can never be too careful. Thieves, harsh weather conditions, fire, and ravenous rodents—there are a host of threats right around the corner that can put your inventory in harm's way. Why take the chance with your precious goods if you don't have to? Rent to own storage containers are tough, built to withstand anything you throw at (or in) them. They are made of strong steel and coated with a special finish that fights corrosion and the elements—complete with a tamper-proof lock box to keep thieves moving on to greener pastures. So, if you're worried about whether or not your expensive belongings or precious documents are safe, a portable storage container is your answer to the ultimate in safety and security.
3. Save on self-storage units
Storing your products shouldn't cost you a small fortune. But that's exactly what can happen when you rent a personal storage unit. Why shell out your heard-earned money for over-priced rental space? Just think about it. No more needless spending. No more long-distance drives to a costly storage facility. No more wasted time loading and unloading stock. Plus, with an on-sight shipping container you'll never have to pay for mileage and rental on a moving truck ever again.
4. Make office renovations a breeze
After long last, all that hard work is finally starting to pay off. If you're planning on expanding or renovating, then you'll need a place to store your office supplies, equipment, furniture, and other items while your space is
under construction.
With rent to own storage containers, you can empty out your entire office space and store everything on-site during remodelling. Instead of cluttering up other areas of your business or hauling things away to an off-site storage facility, keep all your products in one handy container, ready and waiting for you the moment your renovation project is done.
5. Free up your time
Let's be honest. You probably have more important things to do with your work day than worrying about storage. Knowing how, when, and where your products are located will free up endless valuable time, allowing you to focus on what really matters most—running your business!
Looking for rent to own storage containers? From commercial and construction to retail and industrial, Axcess Mobile Box has the perfect shipping container solutions for today's business.
Axcess Box mobile storage containers offers new and used shipping containers for sale. Learn about the variety of shipping container size options that we can offer you for your needs.