What's Life Like Living in A Container Home?
Houses, condos, apartments, townhomes, and even castles, there are a myriad of housing options out there. But what you might not know is that shipping containers are quickly gaining traction as affordable and functional live-in alternatives. So, what's it like to live in one? Read on to learn how this mighty box is transcending its storage status as a prefab, fabulous housing solution.
Options galore!
Sure, containers are big rectangular blocks of steel—and if you are looking for a basic box home, a shipping container can do that. But architects are dreaming big, creating all kinds of innovative living options out of these steel boxes, from simple housing structures to multi-story container estates. The point? When it comes to the size and shape of your container home, the sky's the limit.
Sustainable
The environment is a big deal these days. Repurposing, reusing, and recycling are part of contemporary vernacular the world over. So, if sustainability is a big deal to you, shipping container housing has a crucial role to play. Truth is, there's durability built into these steel boxes, structures that can be used again and again. As precious resources are increasingly becoming scarcer, shipping containers are the recycled solutions to housing.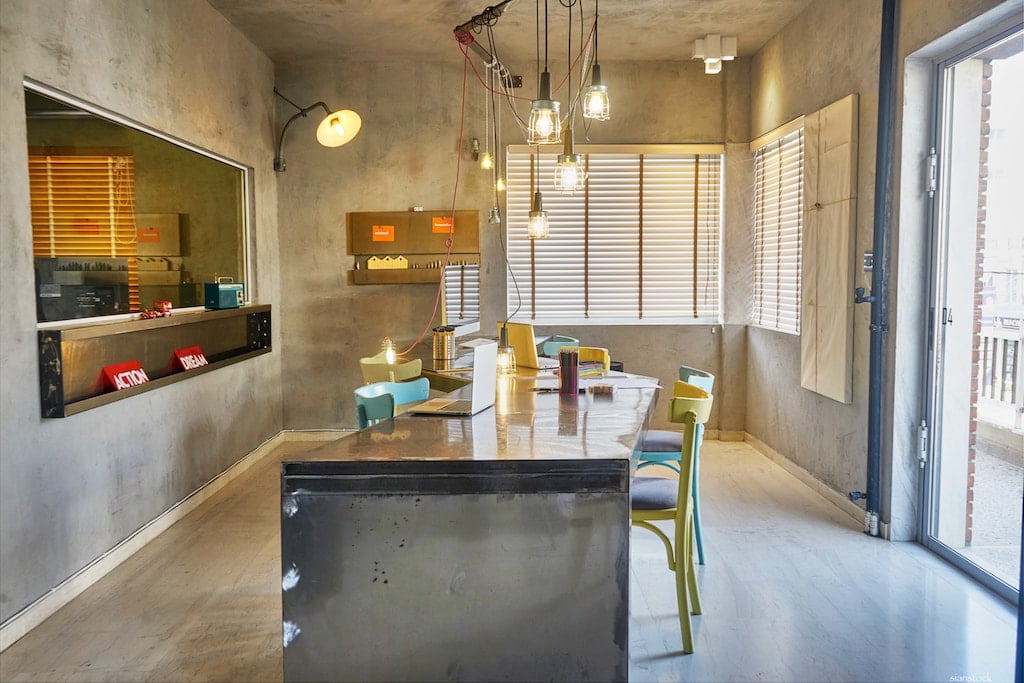 Comfy, cozy
Many folks think bricks and mortar equals the ultimate in comfort—but that's simply not the case. People living in shipping containers find them comfy and cozy, thank you very much. Just like any home, insulated panels and radiators help keep the place warm in winter and air conditioning will keep your home cool in the summer.
Affordable
One of the major reasons people are choosing the shipping container lifestyle is affordability. People want their own place with their own front door. The problem is that exorbitant real estate costs make it almost impossible to own property in the Lower Mainland. Shipping container homes, on the other hand, make homeownership a real possibility for many people.
Beauty
Bet you didn't see that one coming. Think shipping containers are not much to look at? Well, think again. Shipping container homes can be and are simply spectacular. Don't just take our word for it either. The internet is full of eye-popping examples of beautiful homes just waiting to be lived in. Take, for example, this gorgeous three-bedroom house. Believed to be Canada's first shipping container home, Keith Dewey, a Victoria residential designer, built this stunner for his wife and daughter.
Have your own shipping container house in mind? At Axcess Box Mobile Storage, we have all the high quality, affordable shipping containers you could ask for and more. If you have always wanted to be a homeowner but never thought it possible, we can help turn your dreams into a reality with our shipping container solutions!
About Axcess Box
Whether it be for your business or your personal belongings, Axcess Box has a solution for all your mobile storage and shipping container needs. Learn more about:
Axcess Box Mobile Storage provides new and used Shipping containers for sale in BC, Ontario and Alberta
Looking for storage containers for sale in BC? Contact Axcess Box Mobile Storage today