Questions to Ask When You Are Looking for A Shipping Container
Planning on buying a shipping container? Whether it is for residential, commercial, or office purposes, this handy storage solution is the smart and affordable choice for whatever you have got in the works. But before you plunk your money down, don't be afraid to give a container supplier the third degree before you make your purchase. Here are some key questions to ask when you are looking for a shipping container.
How much does a shipping container cost?
Always the most pressing matter on anyone's mind, the cost of a container will normally be the first question you will want to ask. The answer is going to depend on several considerations, however. Are you looking to buy a new unit, or do you want to go with a used option? Do you want to rent short-term storage or use a rent-to-own option to save on upfront costs? Your shipping container provider will be happy to discuss the various costs and potential in-house financing options they may provide.
What sizes of containers do you offer?
No two shipping container projects are the same. When it comes to the size and scope of your venture, make sure you get a handle on the available shipping container sizes the supplier stocks. The standard sizes of shipping containers are 20 ft and 40 ft. But they are also available in 8 ft, 9 ft, and 10 ft options.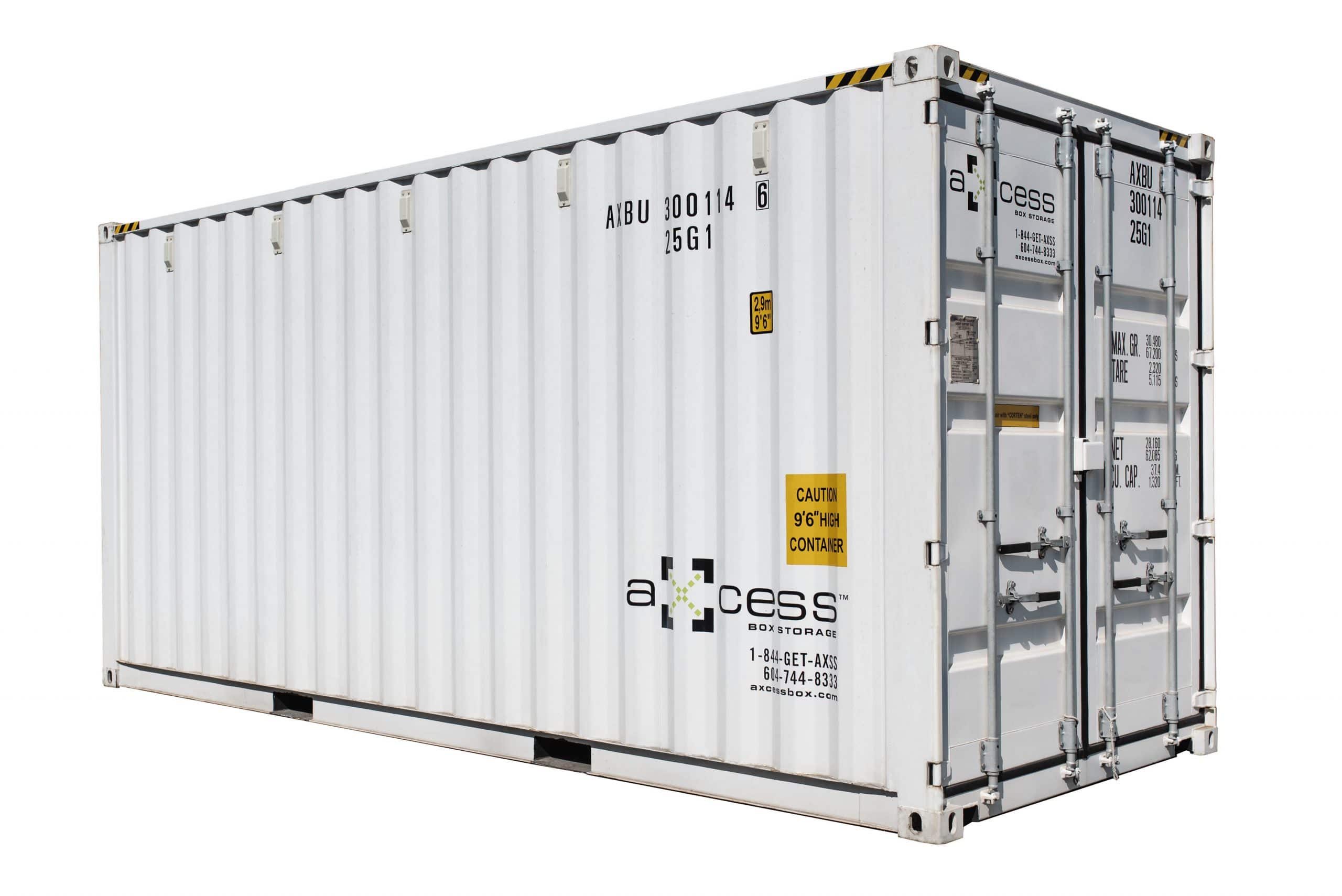 How long does a shipping container last?
Made with reinforced steel, shipping containers were built to last. A lot will depend on external factors like extreme weather and modifications, but a new shipping container can have a lifespan of over 50 years. A used option will also provide an exceptionally long service life if it has been well maintained.
Do you offer a shipping container delivery service?
Many people buy the container only to realize that they might be on the hook for pickup and delivery. If you don't want to tow the new container on your own, find out if the shipping container supplier provides delivery services. It could save you a mountain of transportation headaches and hassles down the road.
Do you do modifications?
Much more than just a solid storage solution, a shipping container can be transformed into a plethora of possibilities, including a home addition, garage, office space, café, swimming pool, and more. But to do any of that, your container will obviously need modifications done first. Inquire with your shipping container provider if they offer additional modification services to meet your specific needs.
These are just a sample of some of the key questions you should be prepared to ask. Knowing in advance what you need for your project will go a long way to ensuring the shipping container-buying process is a successful one.
For superior shipping containers and quality customer care to match, reach out to Axcess Box Mobile Storage today.