Axcess Box Storage Rentals
Solve your space problems with our temporary storage solutions.
Desperately searching for a short-term, secure, and affordable answer to your storage dilemma? Don't panic! Axcess Box has you covered. With our convenient rental options, say goodbye to space problems forever. We have a huge selection of quality shipping container rentals in a wide range of sizes, starting at a cozy 6-footer moving up to a 40-foot behemoth. When you are ready to rent a shipping container, we have exactly what you need when you need it. If temporary storage use is what you are after, Axcess Box offers hassle-free rentals for all your needs. And the best part? You can rent any one of our storage containers for as little or as long as you need.
WHY CHOOSE OUR STORAGE RENTALS?
AXCESS BOX STORAGE RENTALS
When you need temporary storage space now, our storage rentals are perfect for a wide variety of reasons.
RENT-TO-OWN SHIPPING OPTIONS
Don't want to buy a container outright? With our rent-to-own container options, you won't have to. You will not only get all the cost-saving advantages of avoiding up-front payments, but also get to enjoy using your container right now. When you choose our rent-to-own storage solutions, let your money work for you while you work at building your future.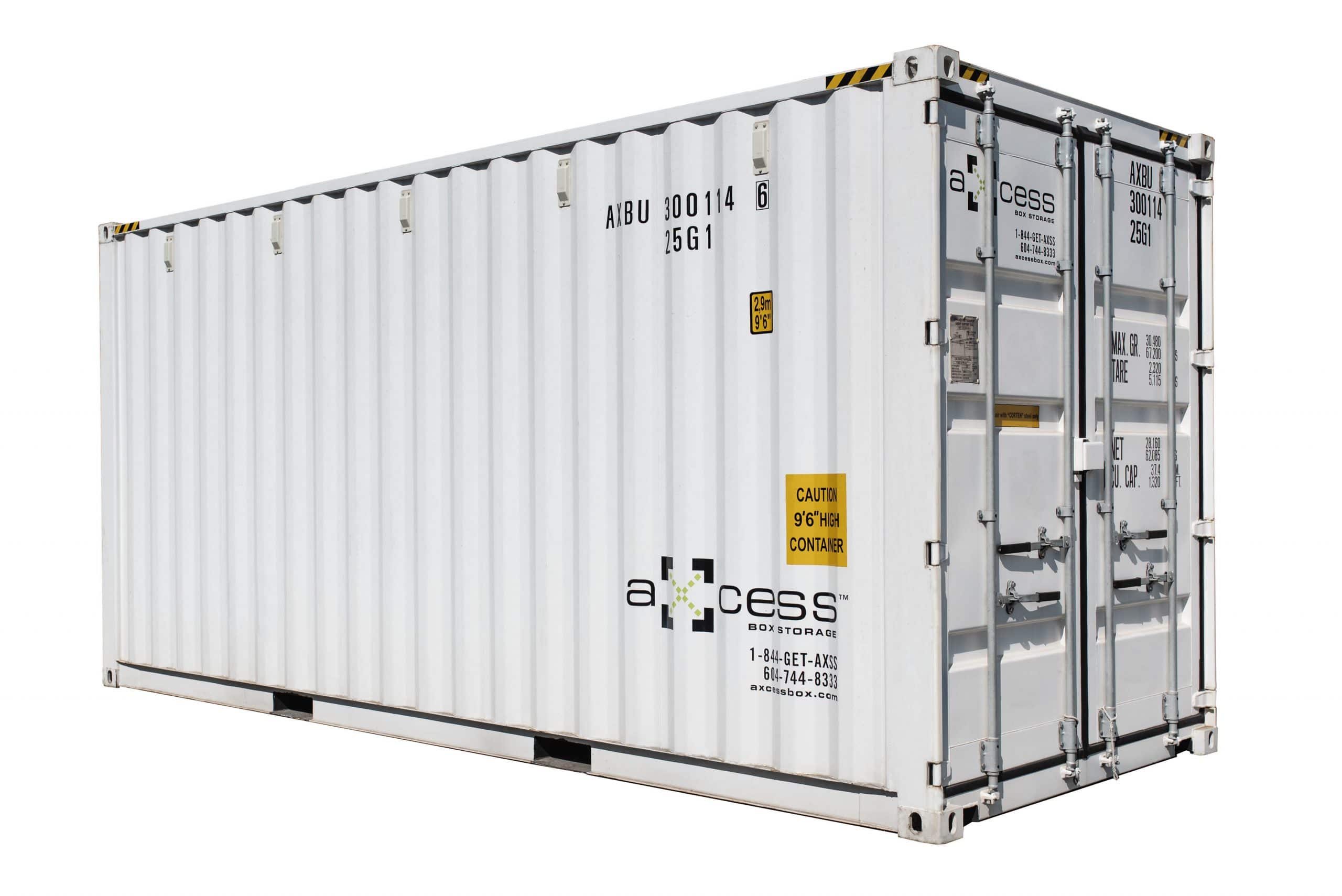 Versatile
If your storage needs change, renting a shipping container from Axcess Box is your go-to solution. Our temporary storage rentals come in handy for a host of applications to make your life easier. Be it moving, renovating, or storing seasonal items for your retail business, renting from us just makes sense.
Cost Savings
Temporary storage shouldn't cost you a small fortune. That's where Axcess Box comes in. With our affordable storage rentals, enjoy all the big benefits without the big costs. Whether you need your shipping container for a day, a month, or a year, we will create a rental plan that will work for you.
Easily Upgradable
Your storage needs can change in the blink of an eye. If you need more storage space, Axcess Box is HERE for you. With our flexible storage rentals, upgrading has never been easier. For hassle-free container size upgrades, contact our team for around-the-clock support.
Get a Quote Form
FOR QUICKER ACCESS, FILL OUT THE FORM BELOW.
We can get back to you within 24 hours. You can also call toll-free at 1-844-GET-AXSS (438-2977) or email at [email protected]