Axcess Box Mobile Storage
Business Storage and Shipping Container Offices

Fast, efficient access gets you greater marketability in seasonal economic adjustments.
Open up productivity with business inventory storage space and quicker turnarounds.
BUSINESS + SPACE = PRODUCTIVITY
Whether it's temporary or permanent business document storage, excess or seasonal inventory storage, or an onsite shipping container office get professional storage space anywhere you need it! Mobile shipping container offices can provide comfortable and secure office spaces that can move to each project with you. Secure inventory, construction plans, expensive tools and equipment, or hold meetings in your own shipping container offices.
Rent to own storage containers offer convenient options for businesses that need a storage container right away to secure their belongings. Rent to own containers can be used as a portable office or secure items in one location like gym equipment for a high school.
Hover over the words to read more information on used containers for sale or if you are ready to buy a shipping container Axcess Mobile Box has many to offer you.
With the trend of tiny homes right now, the trend is leading to some innovative ways of living.  Axcess Mobile Box Storage has used shipping containers for sale and we can help you if you are looking at to buy a shipping container to built a container home.
COMMERCIAL
Your business goals need a solid place of structure that includes location, portability, and adaptability. Flexibility gives you the best return on your investment as you keep an eye on future expansions, consolidations, storage and market timing. Moving, building programs and service supplies can use a safe haven while your conduct your day-to-day operations. These shipping containers storage options provide great uses for equipment storage and inventory storage for:
• hi-rise density & housing
• import/export
• garage, parking lot or parkades
CONTRACTOR
Having the right tools, materials, services and industry supplies at your fingertips is crucial to seamless integration of trade implementation. Knowing how, when and where you gain access will give your company added advantage in finishing your projects on time and under budget, while keeping inventory at hand when you need it. Mobile storage bins are great for:
• on-site security
• materials drop-off
• new developers
CONSTRUCTION
Simple, quick access of materials or securely storing your tools helps keeps your projects running smoothly while you take care of the important work. Tool storage containers offer a secure way to store tools on the jobsite or at your business. Whether in stages or needed along the way, delivery or disposal, keep your goods or equipment weather-proof and rodent-proof. Reduce theft and keep your project on time. Construction site storage are great for securing expensive equipment for:
• on or off-site material storage or disposal
• framing, drywall, roofing, electrical, reno's
• home and garden shows
RETAIL
Inventory storage, bulk purchasing, or product-on-wheels all accentuate your business plan for a faster turnover. Recycling, grand openings, special promo events or accounting records all need a home for your day-to-day activities. Don't get caught in a backlog of dis-organizational chaos when you can file everything quickly, neatly and cleanly in a simple Axcess Box at your fingertips. Mobile storage containers are great for:
• small, hobby or home businesses
• outlet shopping & warehousing
• trade shows & auctions
INDUSTRIAL
Hard-core durability, longevity, safety and security is tantamount for liability concerns and profitability. Axcess Box's steel shipping containers fit the bill for the heaviest of use with convenience and adaptability to any climate with ease of transfer and mobility. Heavy equipment or supplies Whether your operation is sub-zero or supercharged; oil, gas, lumber, mining or manufacturing; go big with proven solid steel. An outdoor storage box is great for securing valuables for:
• manufacturing
• deliveries
• product storage
INSTITUTIONAL
Government, city, educational, research, hospital, health care, church or recreation facilities always seem to run short of space. Schools can always use an extra room or portable. Police, fire or military services can set up space for training equipment and supplies. Emergency preparedness, shelter, and disaster relief need extra portable space when the unexpected hits. Don't shortchange yourself for all those necessities. Great for:
• emergency supplies
• school, parks, yard & equipment
• research materials & supplies
SERVICES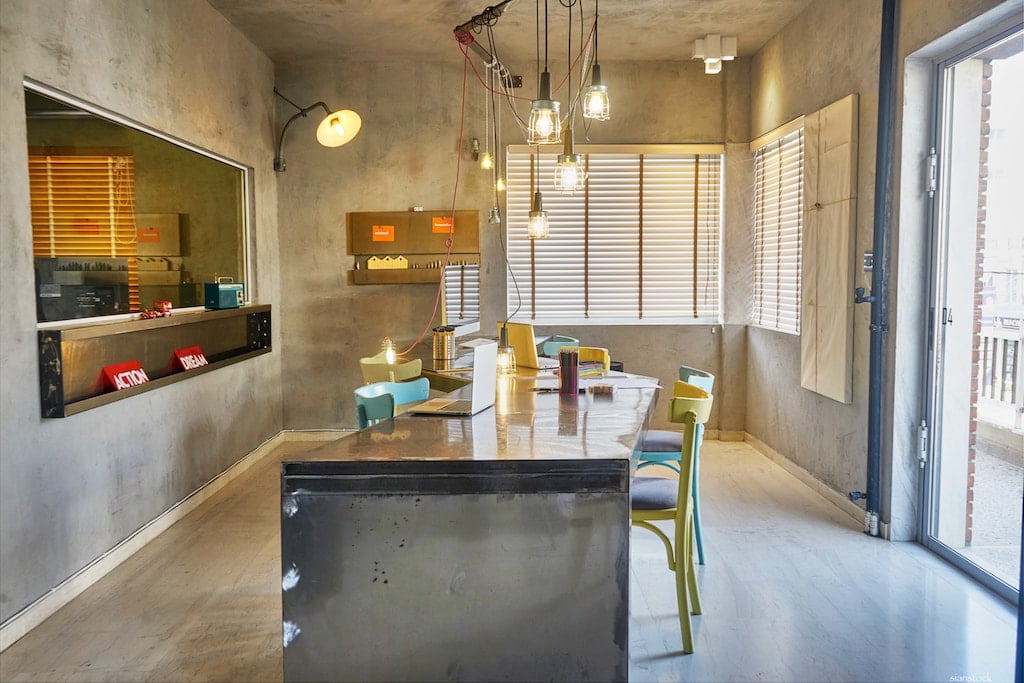 Project a clean, professional image that keep the customers and your work flowing smoothly. Mechanics, plumbers, realtors, restaurants, cleaning services, musical lessons, sports trainers or landscapers will find Axcess Box a great asset for their work. Even when you're on the road, you know your goods are safe and secure with your easy access in mind. When you need it in jiffy, your space is at your command. Mobile storage units are great for:
• property management, tenant storage
• maintenance & repair shops
• entertainment, catering & travel industry
AGRICULTURAL AND FARMING
Farmers and agri-business can acquire more feasibility with expanded storage capabilities. Government funding may even qualify you for that expansion you dreamed of. Seasonal storage can be a breeze as climate changes. Weather- and rodent-proof containers guarantee you peace of mind for your crops and supplies. Outdoor storage containers are great for:
• shop & yard equipment
• machinery equipment
• feed & H4 supplies
SPECIAL EVENTS
Advertising sponsorships, sporting events, staff parties, staging, grand openings or concerts rely on portability, storage and transfer-ship of materials throughout the year. Trade shows, displays, signage and road shows can use a secure storage solution. Don't forget you can custom design your billboard graphics for that strategic advertising plan that will position you directly in your audience's sight lines. Expand your audience.
• on-location advertising
• corporate functions
• displays & signage
NON PROFIT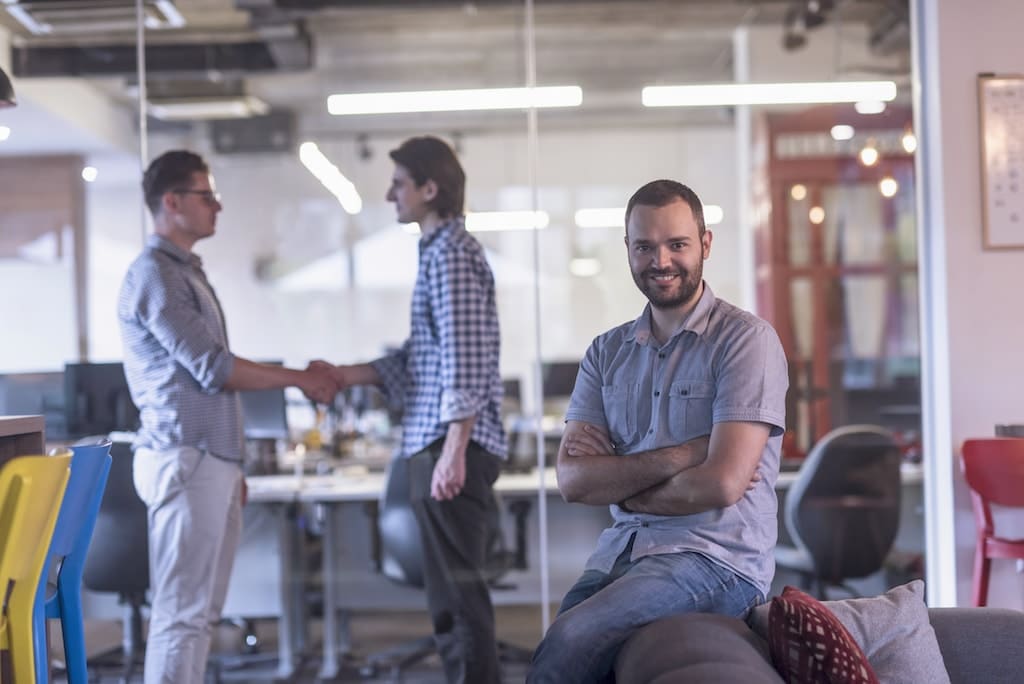 Charitable organizations, advocacy groups, churches, special causes or political parties may need that extra space, especially at event time where every inch counts! Fund raisers, community events, relays, marathons, sports and seasonal campaigns can always use an extra donation box for their cause. Axcess Box provides you temporary or permanent solutions so you can keep your mission accomplished! Plan ahead and reserve your box. Learn about shipping containers sizes that are good for securing:
• charity & donations
• fundraisers
• sports